The Invisible Man – Liu Bolin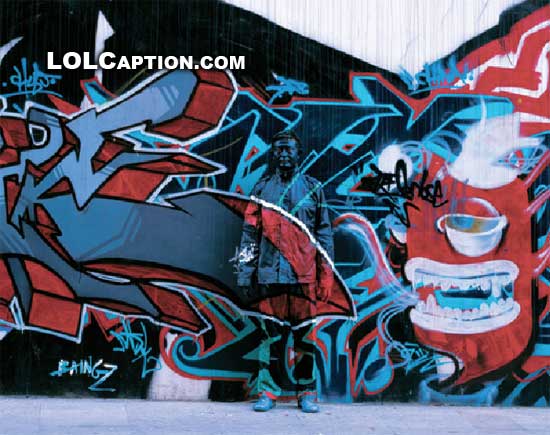 This is cool. This guy paints himself to match the background.
This entry was posted on April 8, 2011, 4:23 am and is filed under Funny WIN Pictures. You can follow any responses to this entry through RSS 2.0. You can skip to the end and leave a response. Pinging is currently not allowed.- Report Incorrect Source or Offensive Content?
No comments yet.