Funny Translations Archive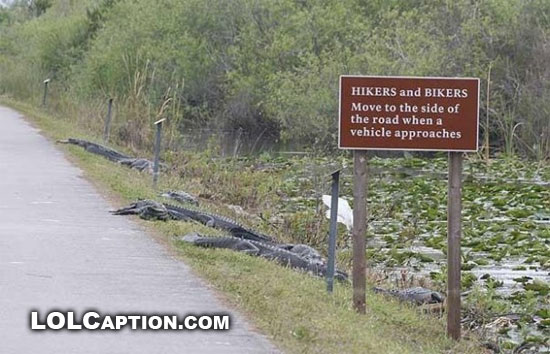 It's ok. They are friendly.
Fucking hilarious. Again we use no others milk.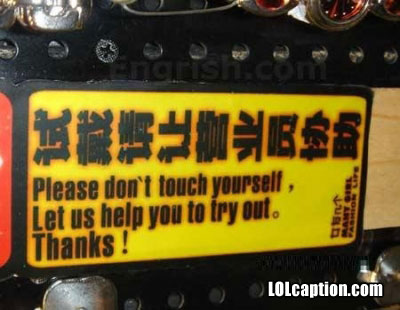 Please don't touch yourself. Please let us help you try out. Thanks!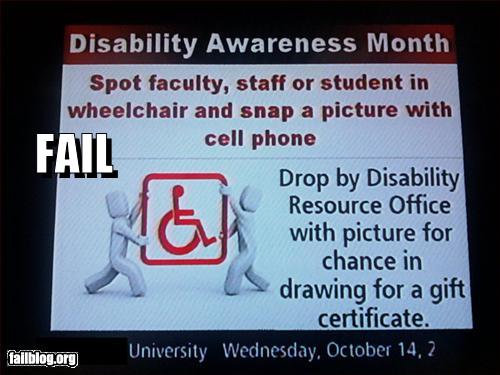 Wonder who lost their job over this?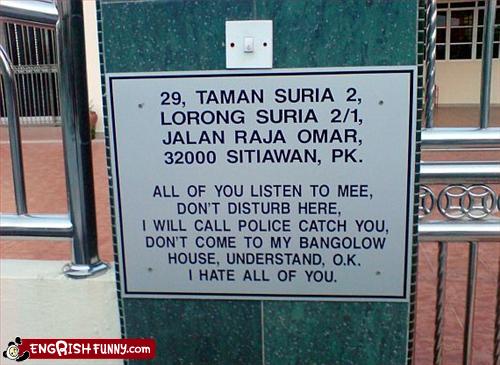 All of you listen to mee, dont disturb here, i will call the police catch you, don't come to my bungalow house, understand, OK I hate all of you.