Epic Fail Pics Archive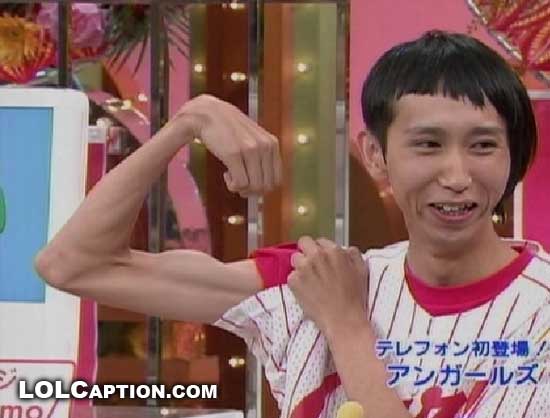 no just.. no… wtf is going on there?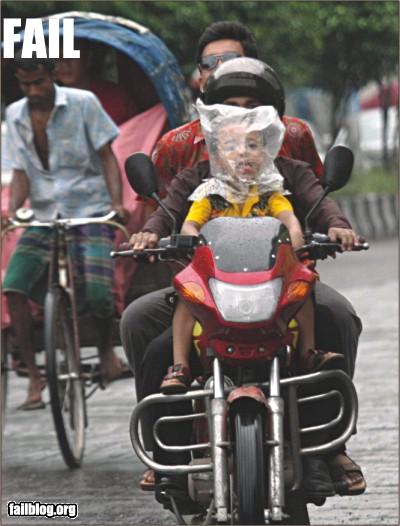 Apparently… until your child suffocates.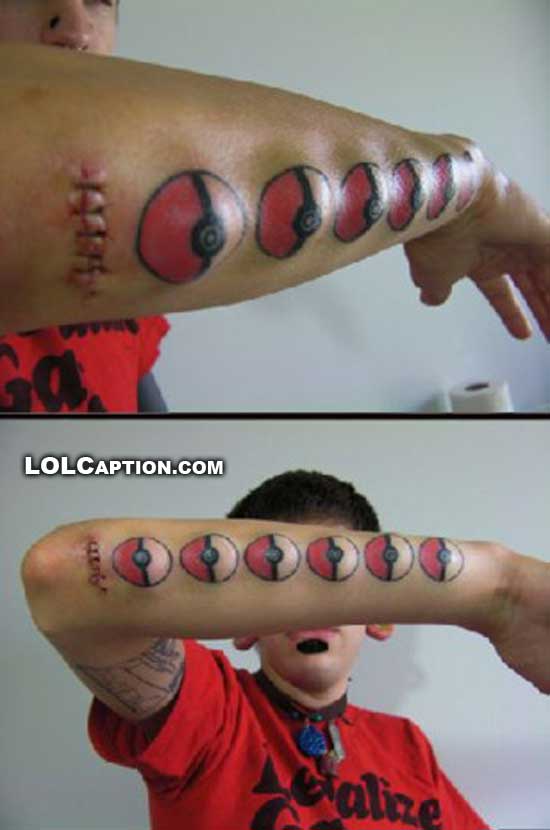 Epic Body mods that's what.
Hahah this reminds me of those stupid ads where they try and trick people into thinking they have won a prize.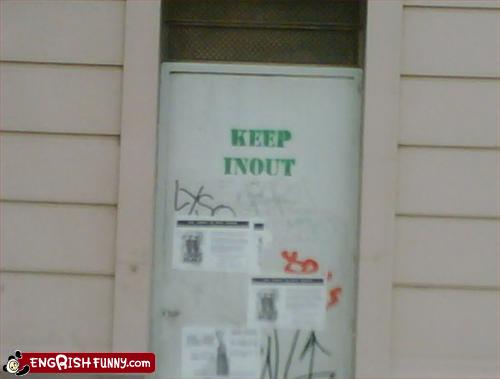 Get INOUT!
I see dead people too… will you love me?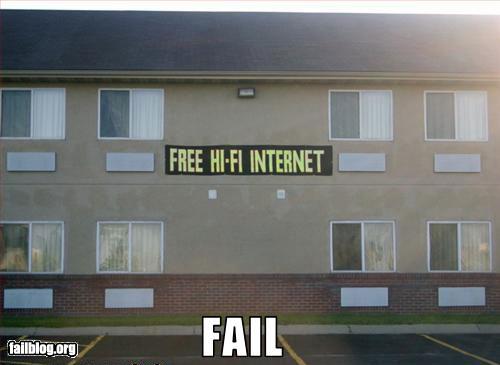 I wanna get me some of that Hi-Fi Inerrnetz!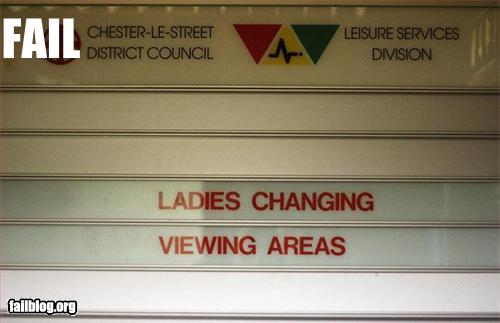 Where are the arrows…? via FailBlog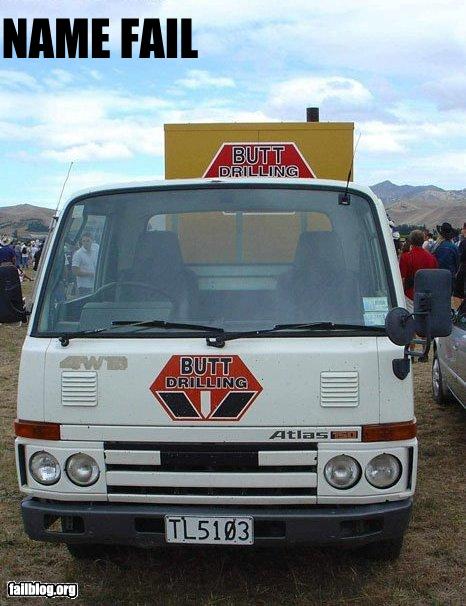 Not the best combo.. via Failblog