Funny Sport Moments Archive
That's gotta be a slightly unpleasant way to start your morning.
Even the child managed to get their hands up (except the fat one dreaming about ice cream).
Oops…
This video is insane. The guy is about 4 ft off the ground.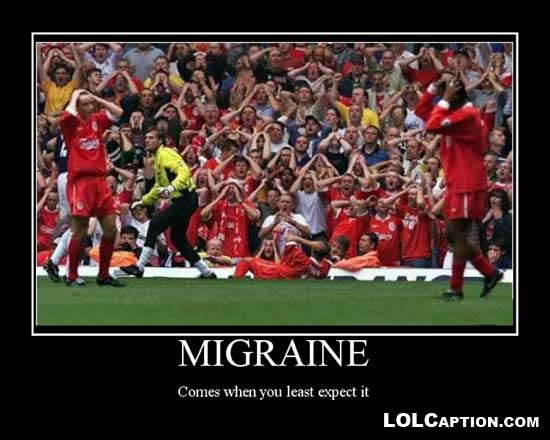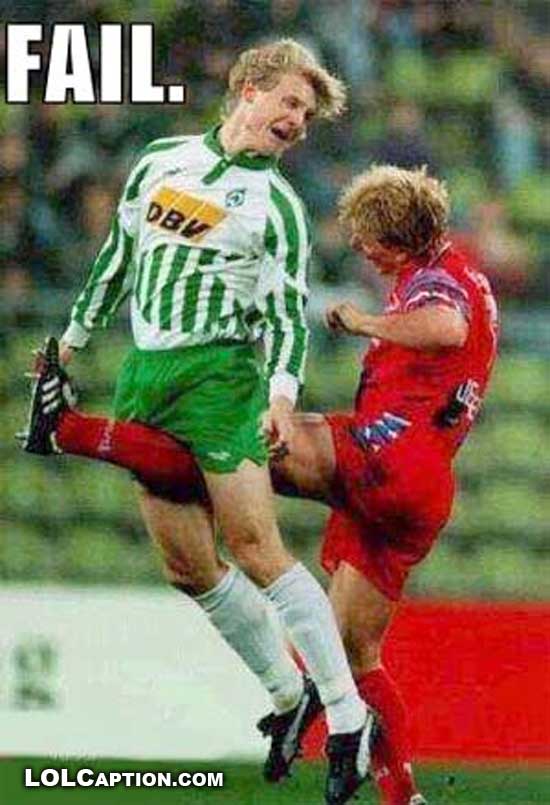 Then this is it! Ouch that's gotta hurt.
Seriously WTF… does he really need that many? Theres like $50k worth of gear sitting there.