Random Funny Stuff Archive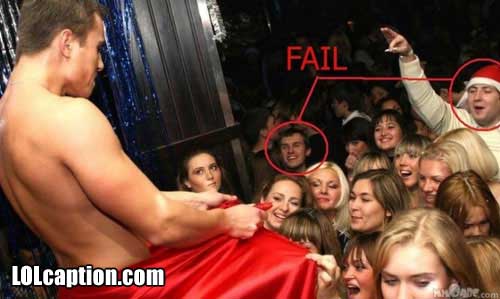 Huge variance in facial expressions on show here. Wtf is with the santa hat?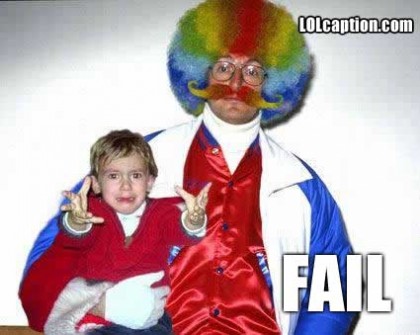 Funny kids picture. This guy better have another job handy.
Funny pics It's the hoover guy!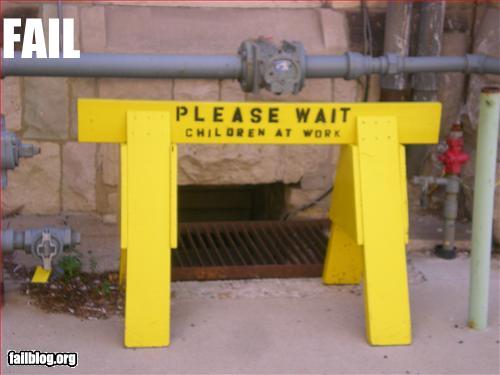 It's a good thing children are fixing the gas lines…
via Failblog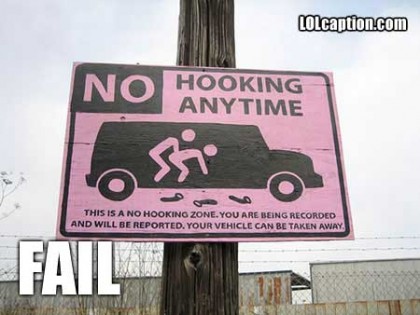 They take your vehicle away? That's going to help? What if your not finished yet?