Posts Tagged ad
Stop the press: Tiger Woods crashed his car because of this guy.
ouch.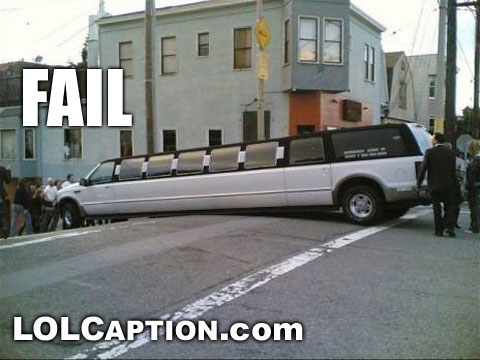 FYI: Don't drive a 30ft long vehicle down a steep hill you will bottom out.
I hope it means something else in another language.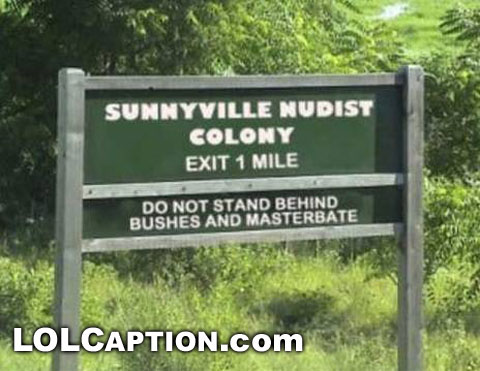 Sunnyville nudist colony. Don't stand behind the bushes and masturbate.