Posts Tagged Epic Fail Pics
Stupid Child Efficiency Mop. Stupid Child Wipe High Efficiency. Oh right now it makes sense!
Not the most flattering picture either. In fact she looks she may be the employer.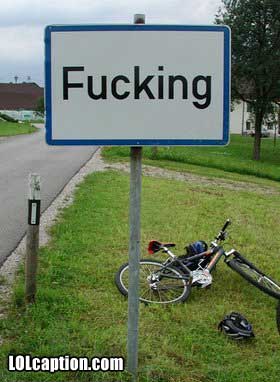 Nice fucking sign!
Maybe this is by the same people who designed the Golden Showers Apartments in Malaysia.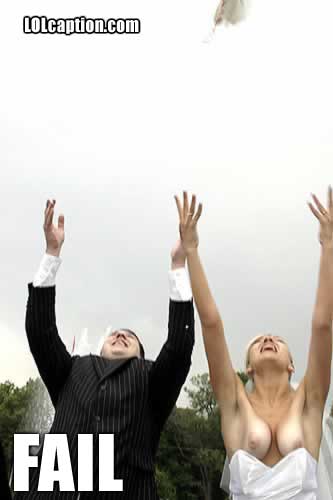 That's one for the photo album!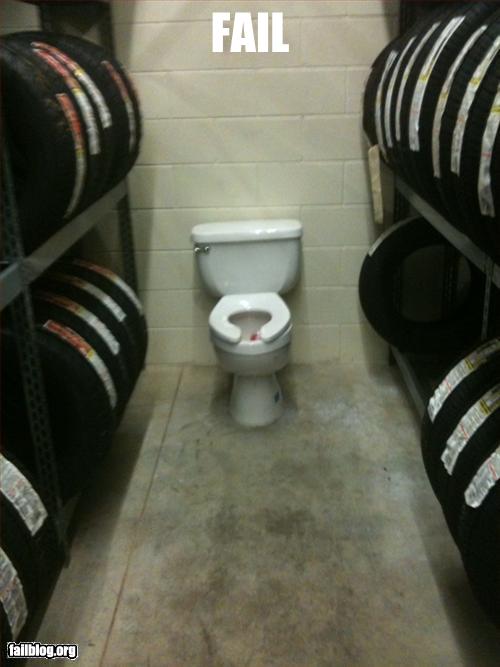 Nicely themed tyre shop bathroom. Just don't be using it when a customer comes for some tyres.