Posts Tagged epic fail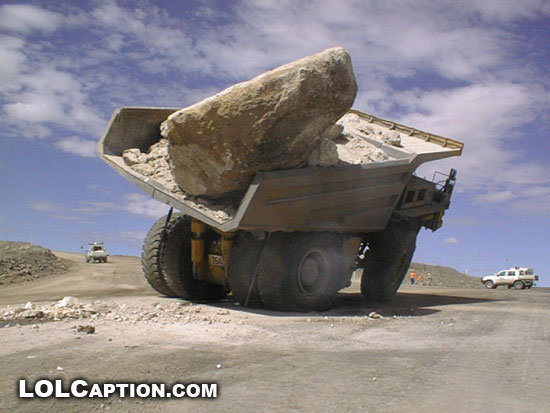 Dude my load is bigger than yours.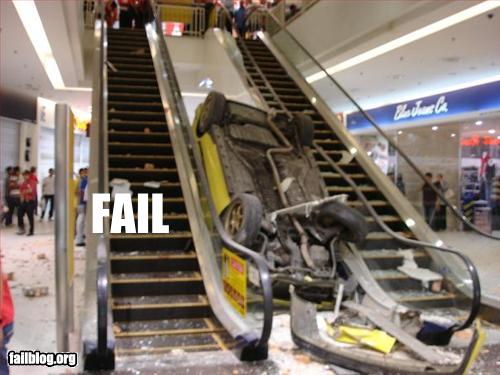 Was a woman driving? You decide…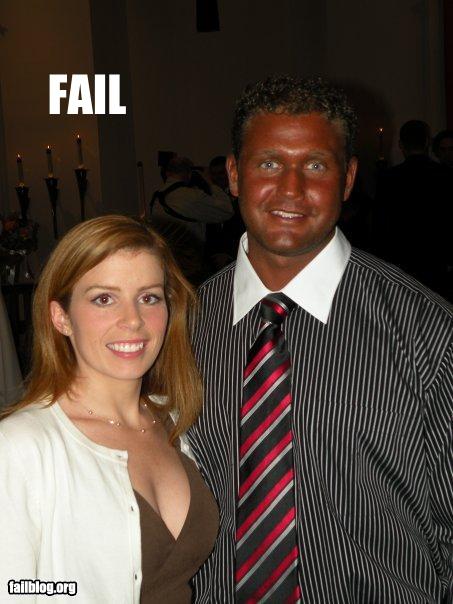 Dude… please lay off the bronzer!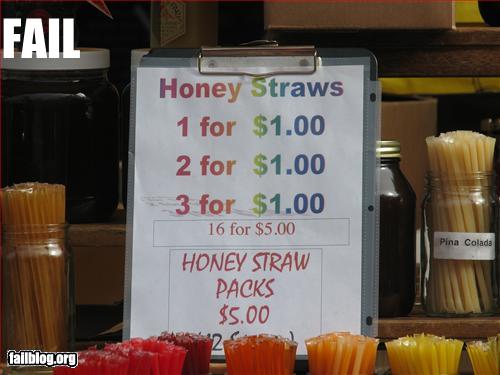 1 + 1 = 17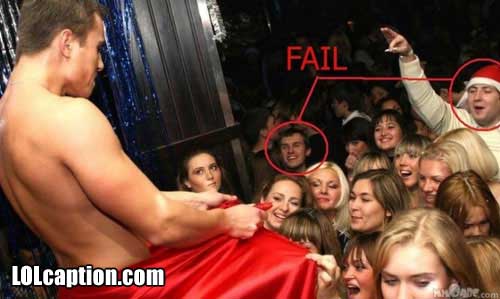 Huge variance in facial expressions on show here. Wtf is with the santa hat?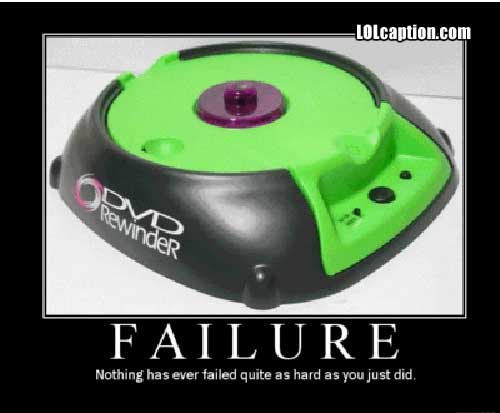 Failure: Nothing has ever failed quite as hard as you just did.