Posts Tagged epic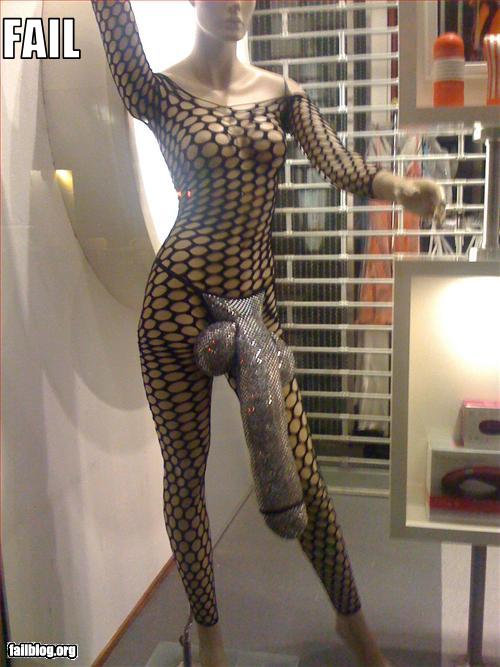 Oops I think you strapped that onto the wrong mannequin. via Failblog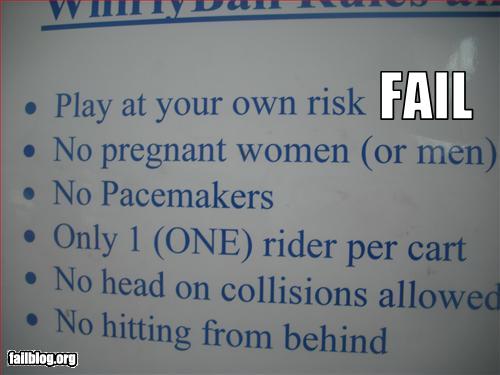 Epic Fail: No pregnant women or MEN. Beware of the pregnant men! via FailBlog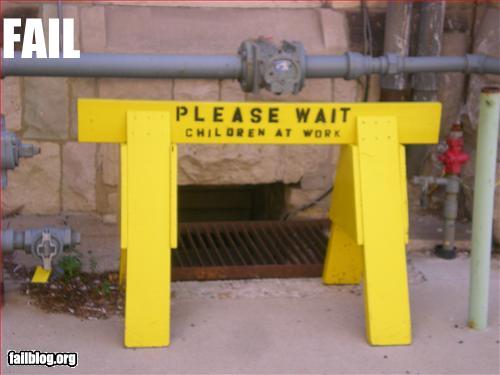 It's a good thing children are fixing the gas lines…
via Failblog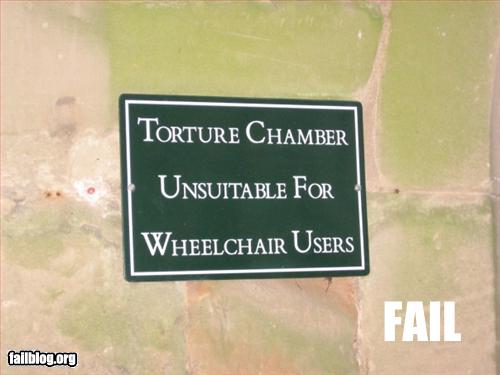 Funny fail pic torture chamber unsuitable for wheelchair users… wtf?
via FailBlog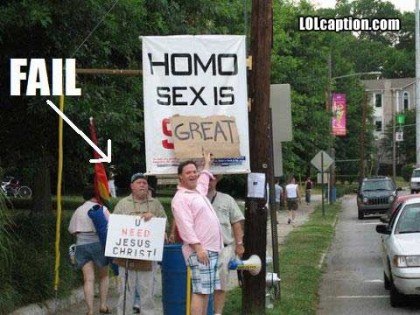 Funny fail pics – epic fail you need jesus!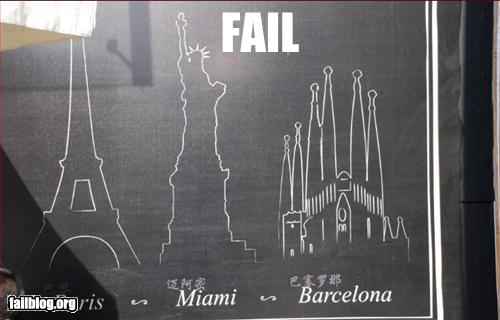 Statue of Liberty is now located in Miami according to this sign. FAIL
via Failblog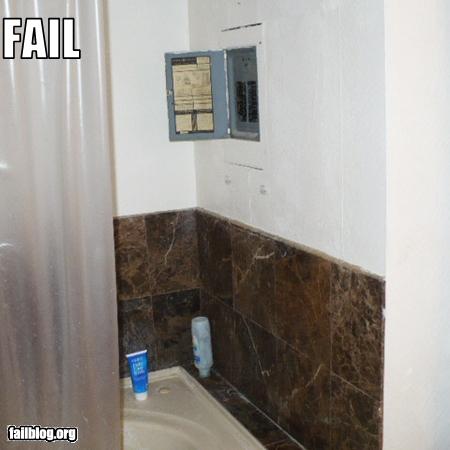 Best place for a fuse box / circuit breaker? The shower!
via Failblog
Huge container ship meets with wall. Navigation Epic FAIL!