Posts Tagged Fail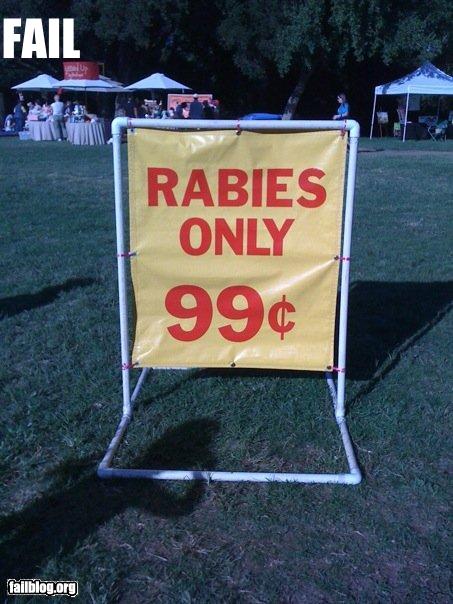 WTF FAIL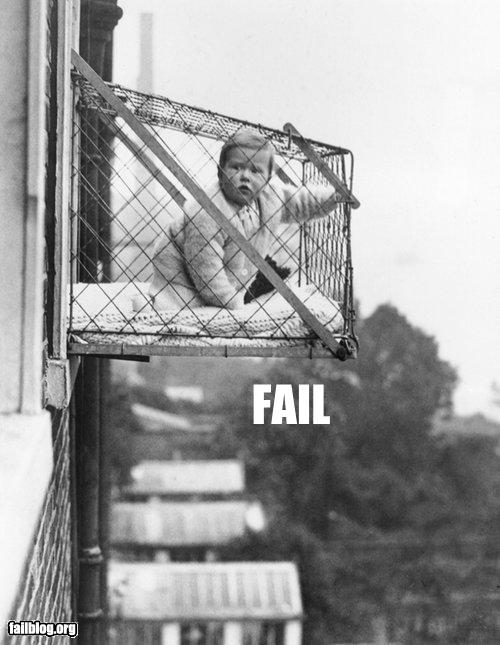 Epic Child Safety Fail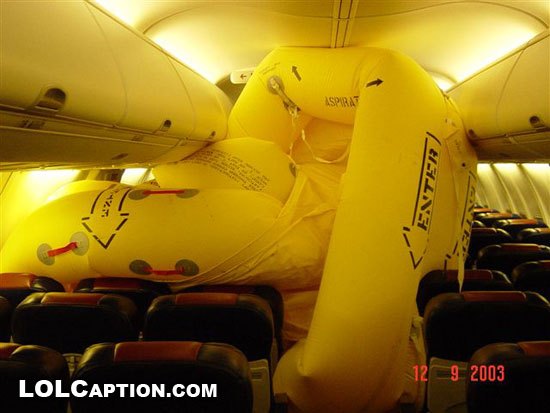 Ladies and gentleman in your seat pocket you will find a 78 person inflatable life raft.
Look closely at the two faces… notice anything similar… yup that ain't no granny.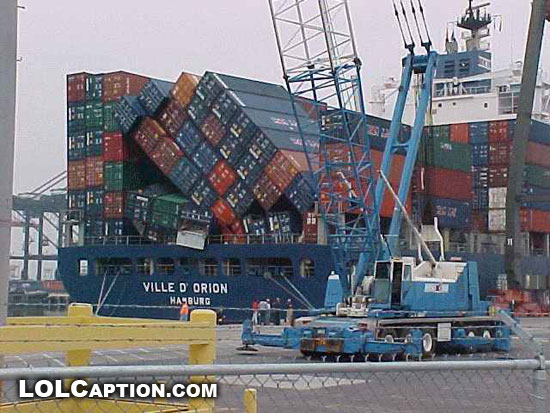 Lost my job today? Lost you job forever I think. Somehow standing there and looking at it makes it better.
This is a fine example of Chinglish translation on a box for a microfiber hair-drying cap. It saves me from the horror of  moisturd penetrating through my skull!