Posts Tagged failure
Donuts, Guns, Childcare what more could  you need in one location?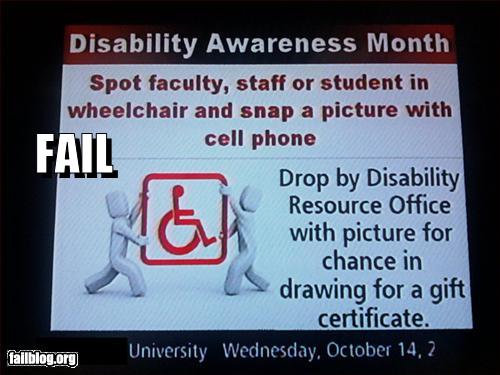 Wonder who lost their job over this?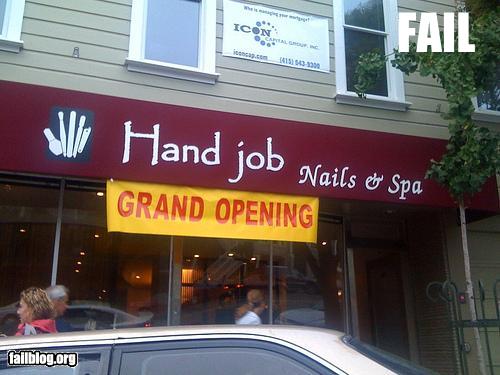 Grand opening becoming grand closing soon.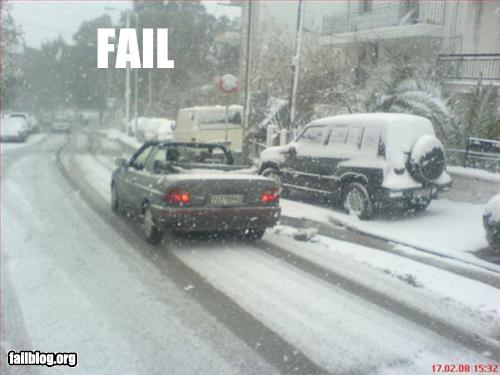 What a great idea. Drive a car with no roof during a snow storm. 10/10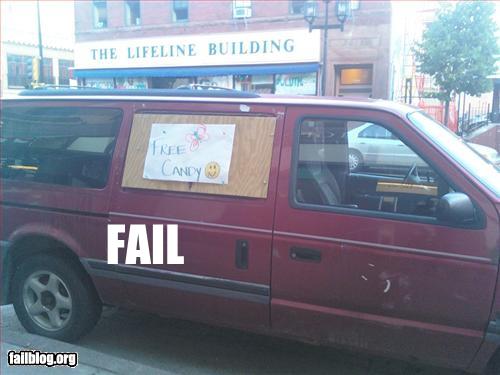 Uh oh Free Candy…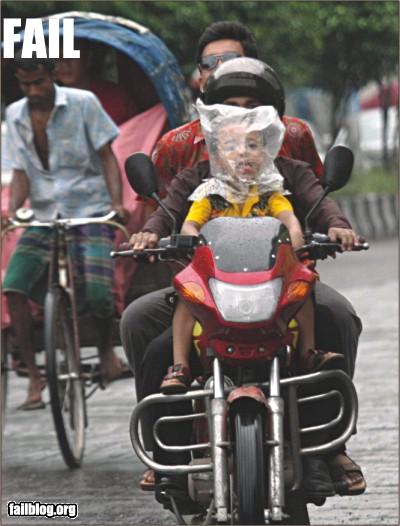 Apparently… until your child suffocates.
Hahah this reminds me of those stupid ads where they try and trick people into thinking they have won a prize.
I see dead people too… will you love me?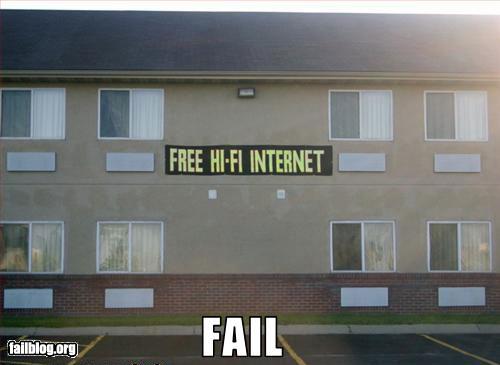 I wanna get me some of that Hi-Fi Inerrnetz!