Posts Tagged funny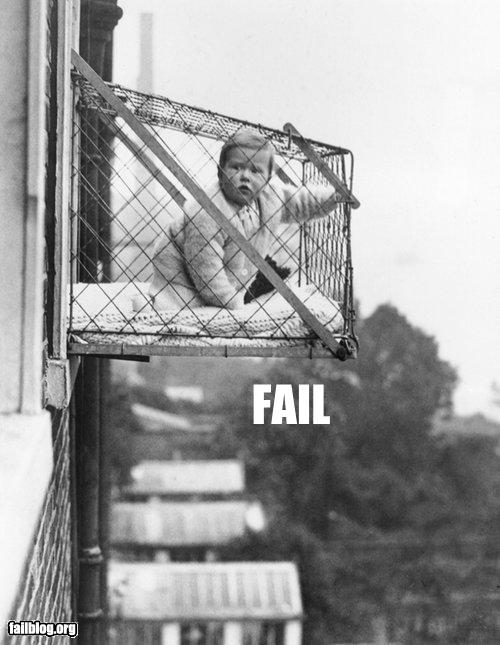 Epic Child Safety Fail
Mar 11
Posted in Epic Fail Pics | No Comments | Source: FB
Tags: Avatar, epic, Eytu'can, Fail, failblog, failure, funny, Jake Sully, James Cameron, Na'vi, Neytiri, pics, Pocohontas, Tsu'Tey
Look closely at the two faces… notice anything similar… yup that ain't no granny.
Mar 3
Posted in Funny Short Videos | No Comments
Tags: ad, annoying, cat, funny, funny ass shit, Funny Short Videos, hobbits, lord of the rings, remix, short, taking the hobbits to isengard, video, videos, youtube
Vote it, share it, piss your friends off because they wont be able to get the song out of their heads. Lord of the rings taking the Hobbits to Isengard.