Posts Tagged funny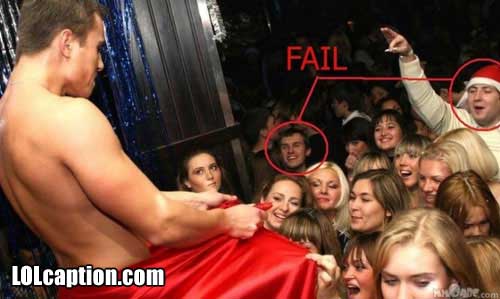 Huge variance in facial expressions on show here. Wtf is with the santa hat?
Blackout in 3…2…1
Burn the flag… oh wait shit … I'm on fire!!!!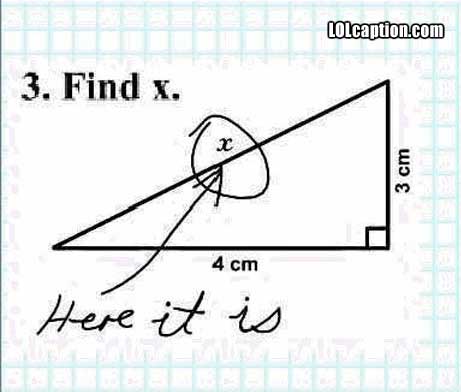 Q: Find x
A: Here it is.
Result: FAIL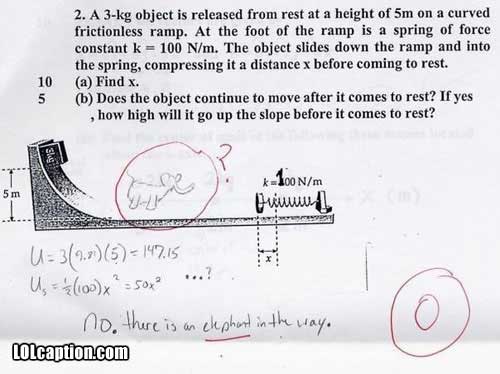 Q: Does the object continue to move after it comes to rest?
A: No. There is an elephant in the way.