Posts Tagged lol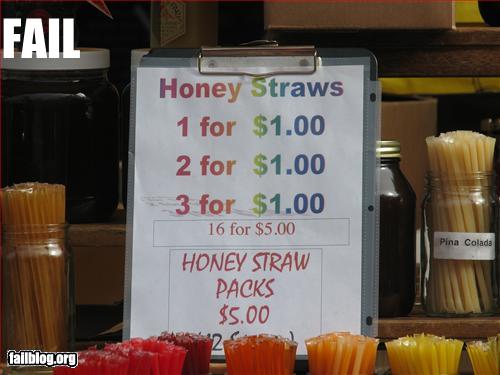 1 + 1 = 17
From the makers of "Chippy Chips" and "Chips Deluxe" just when you thought you could never get enough Chips along came "CHIPS MORE". Yes it's true. What will be their next creation?
If you are dumb enough to buy luggage like this then your parents should have aborted you.
Does your laundry 1000% faster. TO THE MAX!!!
How unfortunate naming your apartment building "Golden Showers".