Posts Tagged name fail
Maybe this is by the same people who designed the Golden Showers Apartments in Malaysia.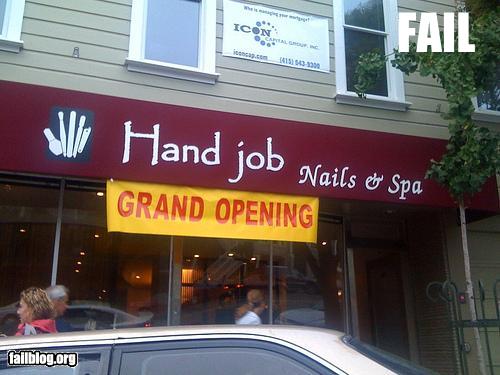 Grand opening becoming grand closing soon.
From the makers of "Chippy Chips" and "Chips Deluxe" just when you thought you could never get enough Chips along came "CHIPS MORE". Yes it's true. What will be their next creation?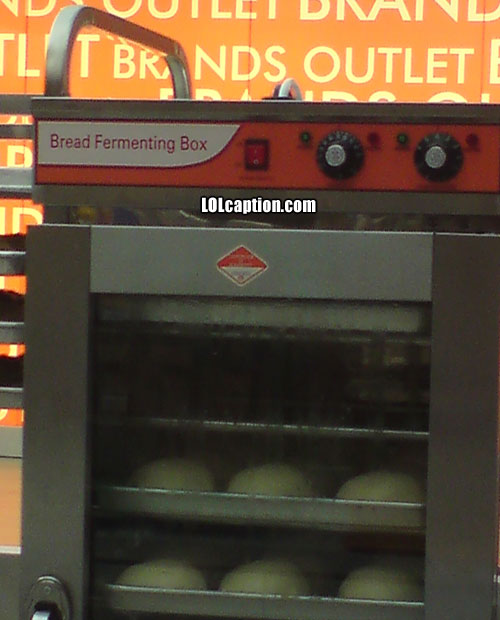 LOL bread fermenting box wtf.