Posts Tagged photo
Step 1: Take photo of yourself smoking in your room
Step 2: Post it on Facebook
Step 3: Forget your mum is on Facebook in the other room
Step 4: FAIL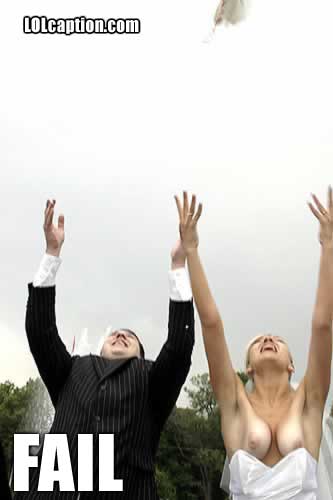 That's one for the photo album!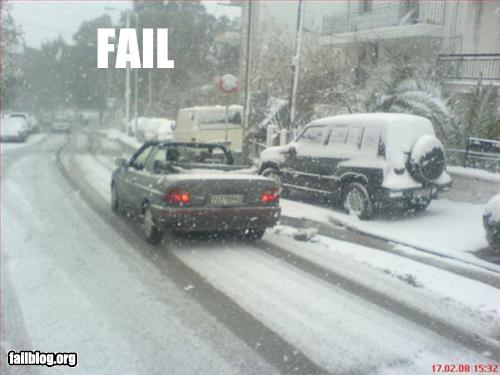 What a great idea. Drive a car with no roof during a snow storm. 10/10
That must be a proud moment. When your fat arm is mistaken for the entire body of another person. WTF! lol
Yep photocopying your screen.. that's going to work for sure.
Guy smashes printer at work. Stressful day at work.