Posts Tagged pics
Do this to their office.
Stupid Child Efficiency Mop. Stupid Child Wipe High Efficiency. Oh right now it makes sense!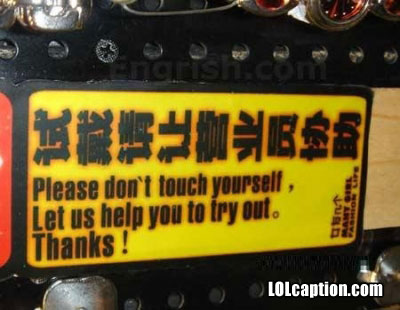 Please don't touch yourself. Please let us help you try out. Thanks!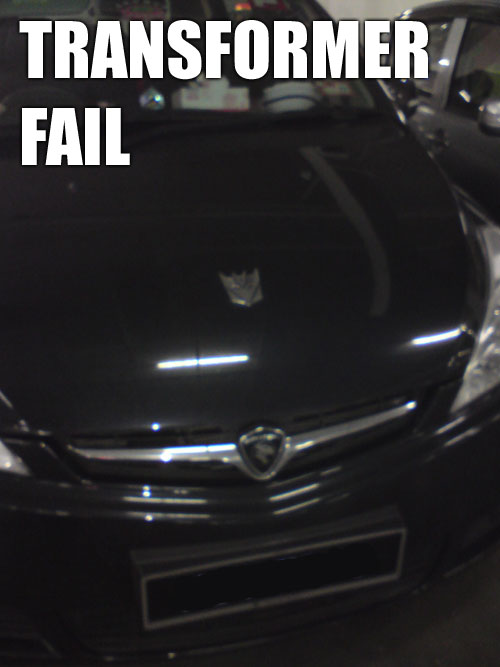 It's a Proton all it's going to transform into is a steaming pile of shit. Oh wait… it must have transformed already.
Not the most flattering picture either. In fact she looks she may be the employer.