Posts Tagged sign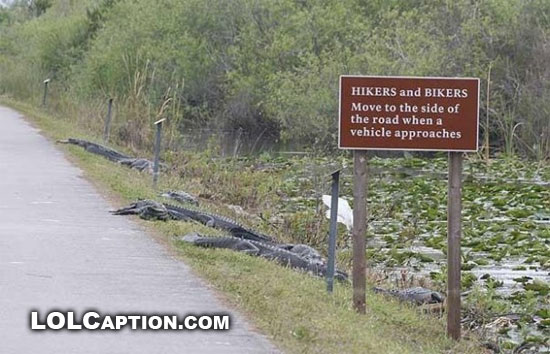 It's ok. They are friendly.
Dec 3
Posted in Epic Fail Pics | 1 Comment
Tags: ad, coolpis, drink name fail, Epic Fail Pics, Fail, failure, funny, lol, name fail, pics, sign, translation fail
Maybe this is by the same people who designed the Golden Showers Apartments in Malaysia.
Oct 18
Posted in Epic Fail Pics | 1 Comment | Source: FB
Tags: cemetery sign failure, epic, Epic Fail Pics, Fail, failblog, failure, funny, funny pics, funny sign, pics, sign, sign fail
Oct 4
Posted in Epic Fail Pics | 2 Comments
Tags: ad, bad sign placement, Epic Fail Pics, epic sign failure, Fail, failure, funny, funny pictures, lol, lol sign, photo, photo fail, pics, sign, sign fail, stupid picture
Jul 7
Posted in Epic Fail Pics | No Comments | Source: FB
Tags: bad sign design, candy store, epic, Epic Fail Pics, Fail, fail sign, failblog, funny, pics, pictures, sign, sign fail, sing failure, worlds worst sign