Posts Tagged WTF
WHY GOD WHYYYYYYYYYYYYYYYYYYYYYYYYYYYY!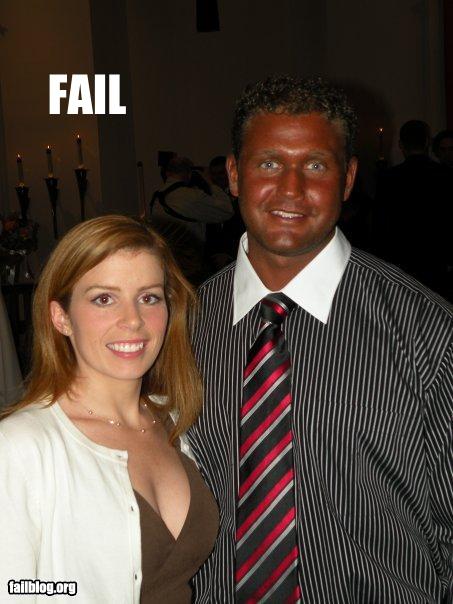 Dude… please lay off the bronzer!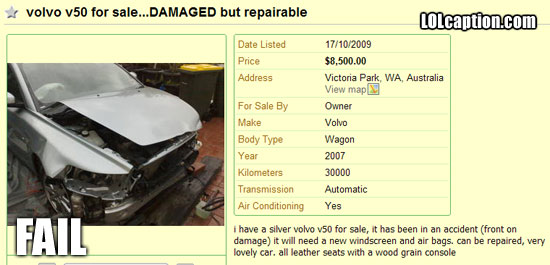 I have a silver volvo v50 for sale, it has been in an accident… It will NEED A NEW WINDSCREEN AND AIRBAGS, can be repaired, very lovely car…
WTF – a windscreen and air bags.. aren't you forgetting something?? Oh thats right basically the whole front of the car is smashed off so you will be needing  that too.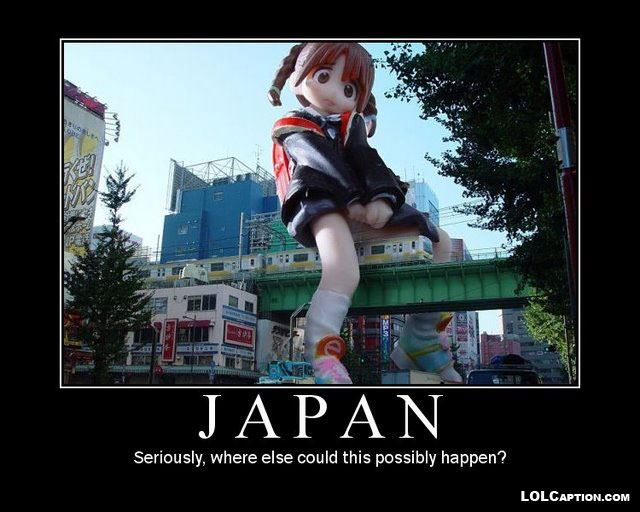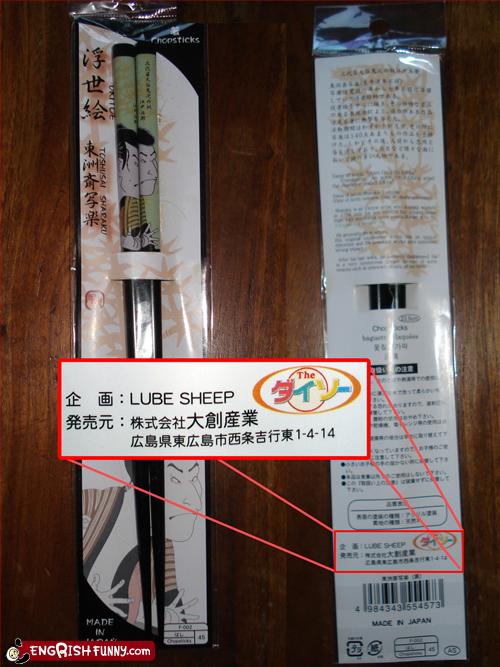 Lube Sheep on chopsticks packaging?? wtf!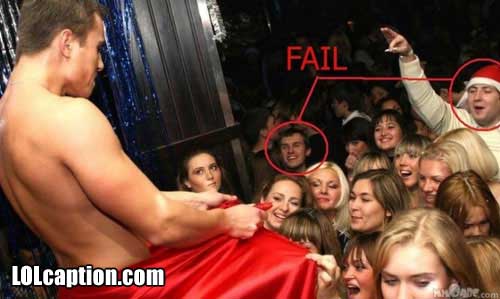 Huge variance in facial expressions on show here. Wtf is with the santa hat?