Posts Tagged WTF
How the fk did this happen?
WTF happened to this lemon? It looks three lemons attempted to merge and ended up creating the perfect cantidate for funny fail pics.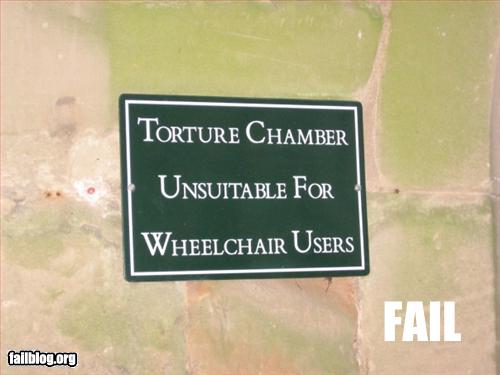 Funny fail pic torture chamber unsuitable for wheelchair users… wtf?
via FailBlog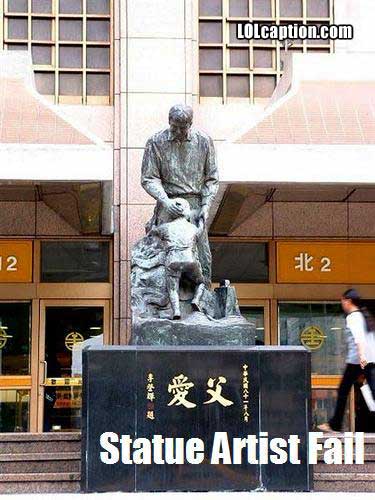 Who made this terrible statue? WTF
WTF1 Alonso… are you on crack?
wtf epic f1 celebration fail fernando alonso funny failure pics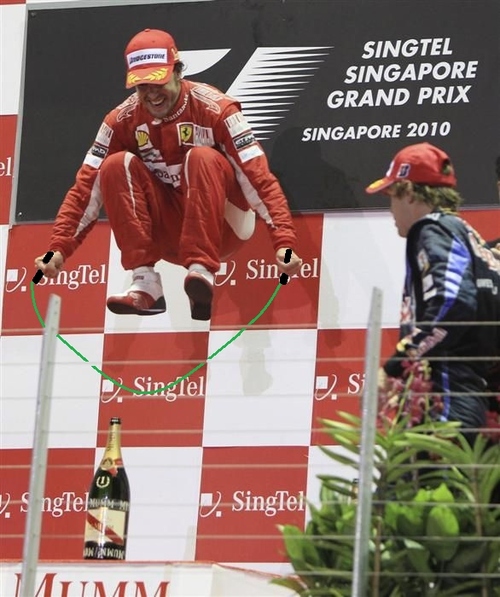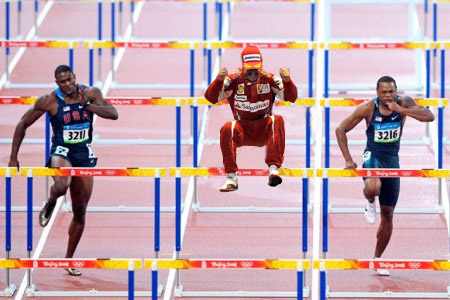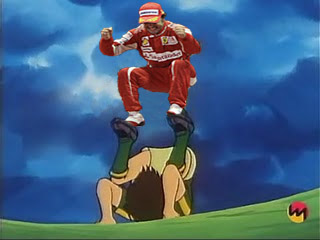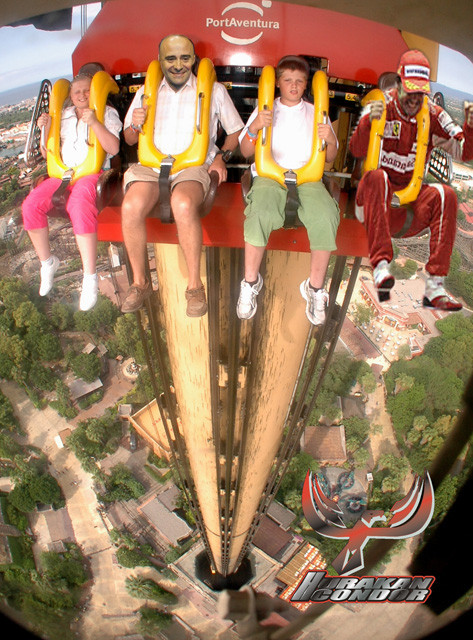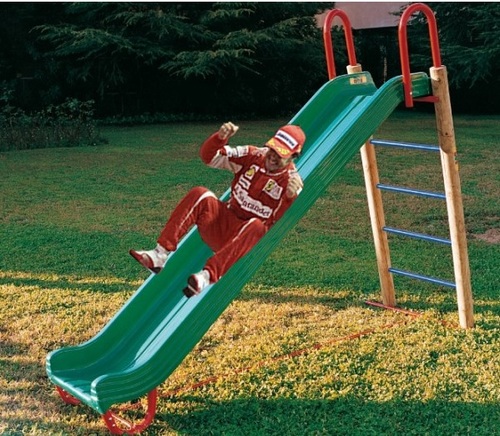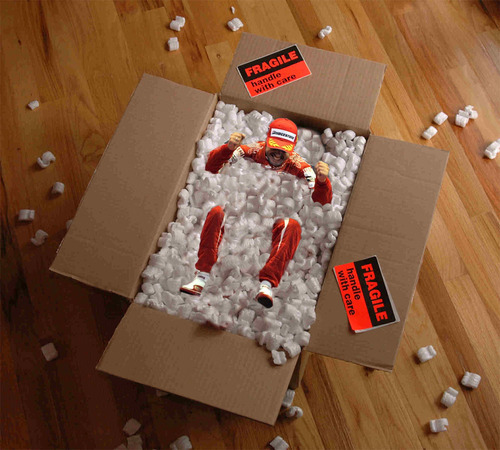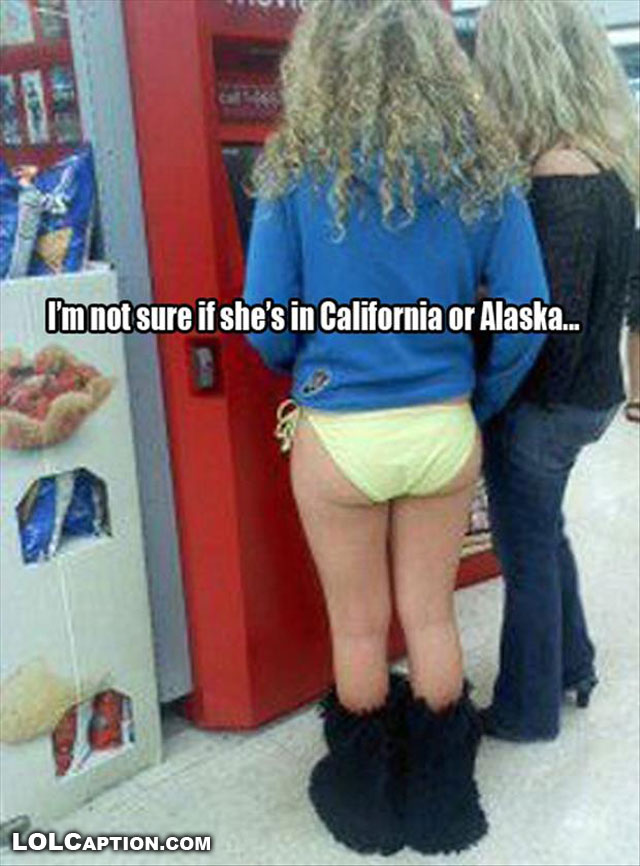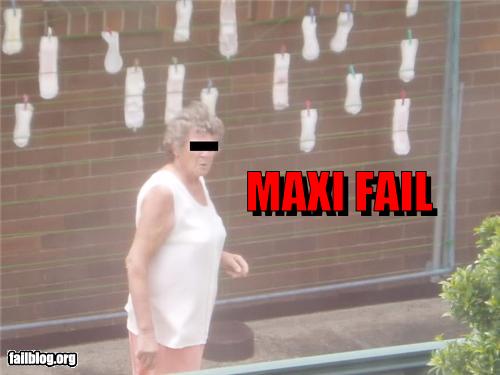 What the fuck!